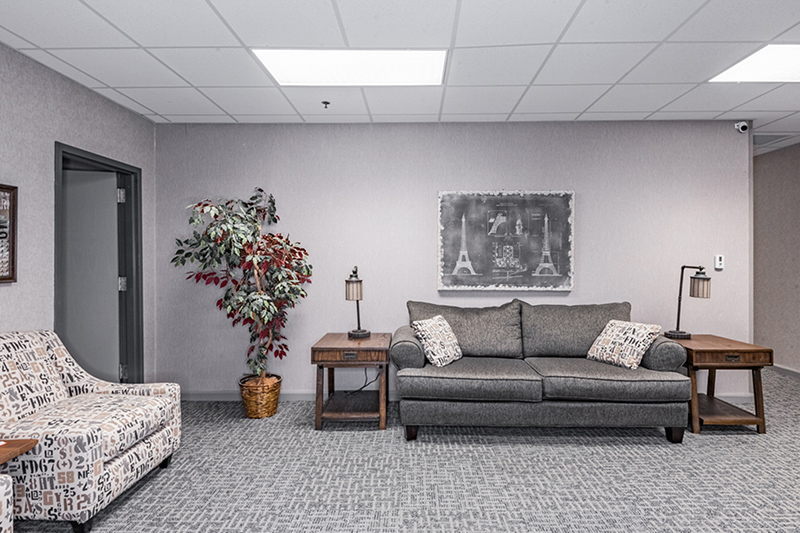 Host productive team meetings, impress your clients, or throw company events in one of our eight meeting and event spaces.
When you need to host an important meeting or get-together, the right space can make all the difference. Choose from one of our eight fully-appointed meeting and event spaces that come equipped with best-in-class AV equipment and technology as well as access to our in-house catering & administrative support. All of our meeting and event spaces can be booked by the hour so you don't have to worry about paying for time you don't need.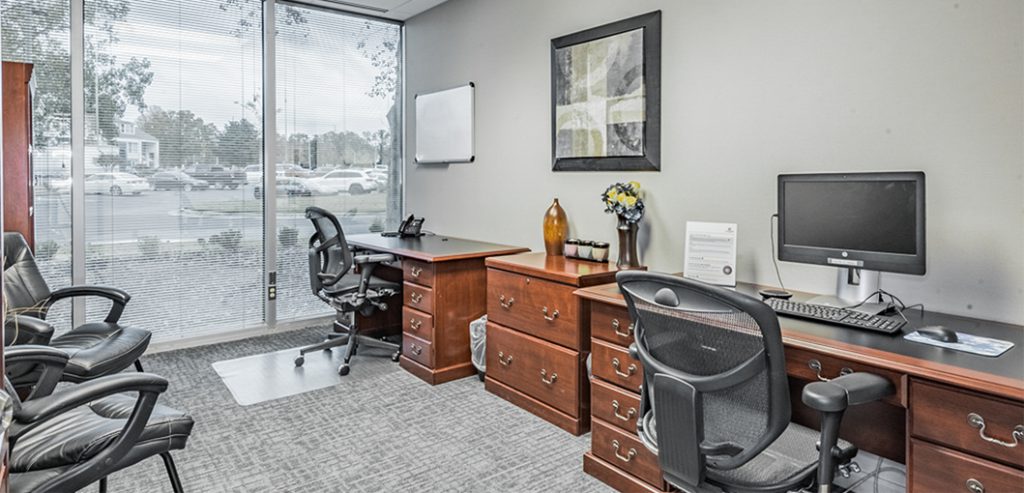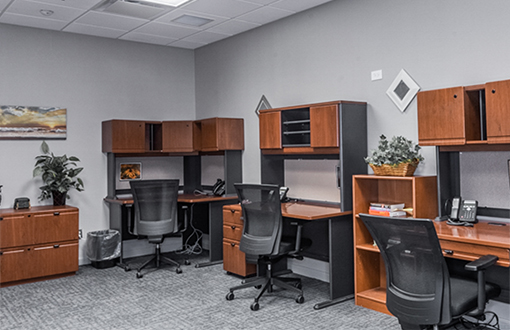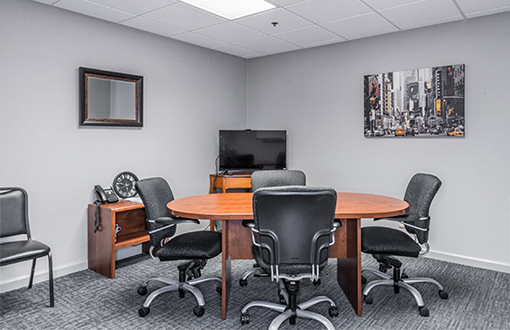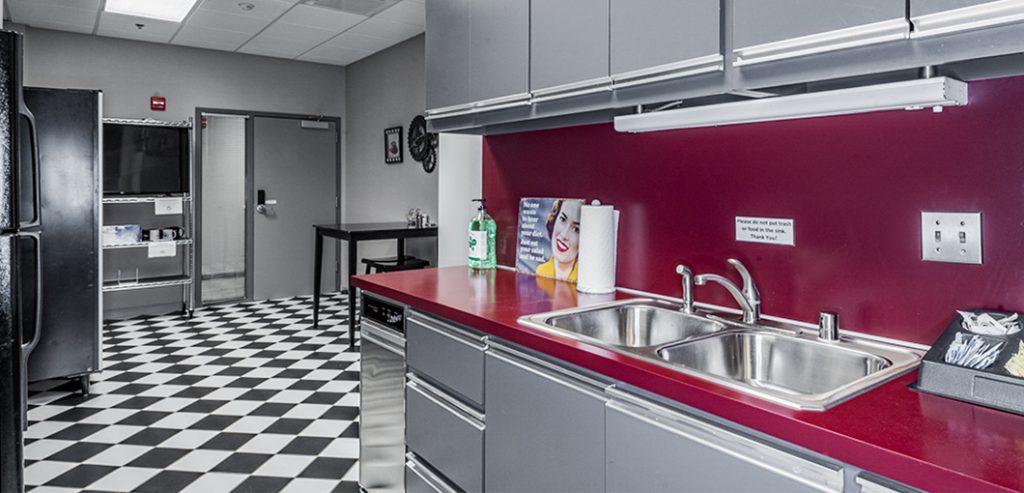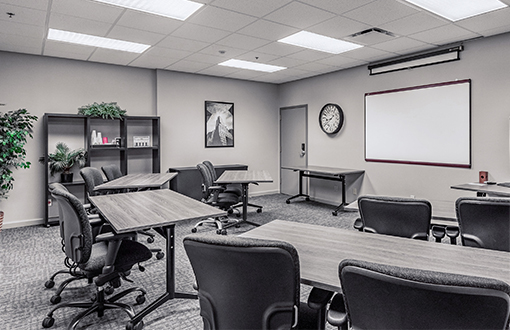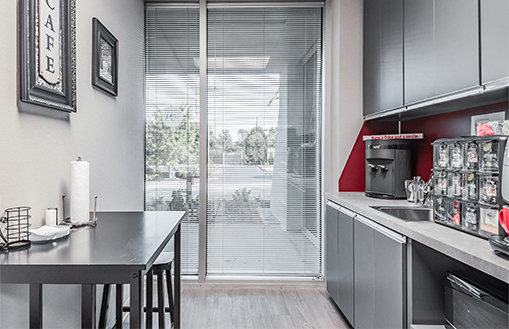 We recently rented a conference room at Huntsville Hub for a monthly chapter meeting and it was a great experience. Kellie Andrews and Kim Hoffman were very helpful and easy to work with. Everything was perfect and simple, they thought of everything we would need and it was already in the room. All of the staffs hospitality was greatly appreciated! We'll definitely be returning!
The Huntsville HUB is hands down the greatest place to work in this city. You are treated as if you are a guest in a luxury hotel rather than an employee of a company. The staff are friendly, and the amenities seemingly limitless. Cannot recommend highly enough!
The Huntsville Hub is an excellent and professional venue that provides a quiet and confidential environment to meet and work. I experienced professional and skillful Hub staff who serve with kindness. I recommend the Hub as a home for your business or as a great place to do an off site retreat.